The Prime Focus Vision, Our Prime Focus Mission and Prime Focus Values are the 3 key pillars of how we operate our security services here in NZ, Professionalism and Trust being at the core of everything we do.
THE VISION
To be the most trusted, reliable security business in New Zealand.
THE MISSION
To provide the most professional, top notch customer service in security.
THE VALUES
Integrity | Honesty | Reliability
Trust | Relationships
All of our security guards are NZ security licensed with a Certificate of Approval (COA). Without this, you can not work as a security guard anywhere in New Zealand.
As well as having their COA, all Prime Focus Security guards are required to undertake the 'Prime Focus Pre-Deployment Training'. This is to ensure that all guards, no matter what their experience is, are up to the high standard set down in our 3 key areas of Professionalism and Trust.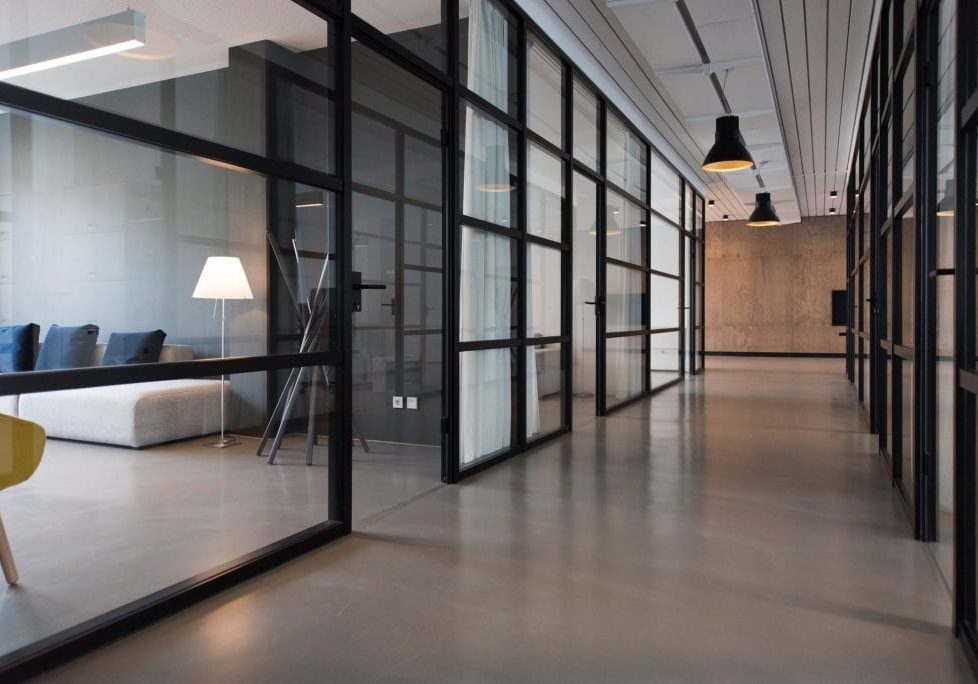 Being a small owner operated security services firm, Prime Focus Security prides itself on being able to maintain its quality of service, which is often sometimes lost in bigger security companies.
Get in touch for your free quote today